- MIAMI MUSIC FESTIVAL from around the WORLD -
The Miami Music Festival from around the World celebrates the diversity of world music. It encourages and supports the musical heritage of countries from around the world. The annual Festival features academic, traditional and contemporary music from diverse cultures performed by acclaimed world-class artists. The Festival emphasizes chamber music written by the greatest composers of all times, and also showcases music events using world's traditional folk instruments.
All performances and events include a combination of free and low-cost ticketed concerts, many of which are family friendly. Previous editions of the Festival have showcased music of Germany, Cuba, Spain, Russia, Argentina, Africa, France, Venezuela & India. The international line up of guest artists have included pianists Kemal Gekic and Margarita Shevchenko, Grammy-award Latin band Tiempo Libre, bandoneon player Hector del Curto and Eternal Tango trio, the all-female percussion & dance ensemble Venus Rising, Grammy-award winner flutist Nestor Torres, and the exceptional musicians of the Miami Chamber Players, among others. For complete info about the Festival visit
www.MiamiWorldMusicFestival.com
- EVENTS -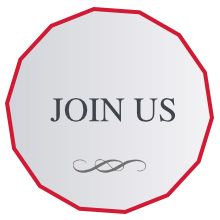 - DONATION & SUBSCRIPTION -
Making a gift to South Florida Friends of Classical Music electronically is quick, easy and safe. Your donation is tax-deductible!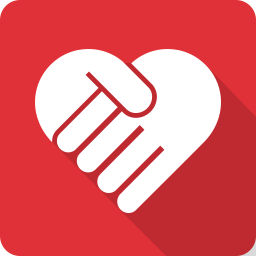 JOIN OUR MAILING LIST