- TERESA CARREÑO INTERNATIONAL MASTER PIANO COMPETITION -
The I Teresa Carreño International Master Piano Competition (May 4-10, 2017) is one of the most visible expressions of South Florida Friends of Classical Music's commitment to the dissemination of the highest standards of musical achievements in Latin America and the world. The Competition promotes Carreño's music worldwide, as well as other Ibero-American composers, and launches and nurtures young artists' careers through the triennial Master Piano Competition, ensuing international concert performances, recordings and television documentaries of its medalists. By making the Competition available in its entirety on the internet, the Organization will extend its outreach to listeners in every corner of the globe.
Teresa Carreño was born in Caracas, Venezuela on December 22, 1853, was considered the best pianist of her time and lived most of her life in Europe and United States. Her virtuosi piano technique and strength earned her the titles, both "The Empress of the Keyboard" and "The Walkure of the Keyboard". Teresa Carreño held control over romantic pianism for nearly 40 years and her life was peppered with great triumphs and tragic setbacks. Hans von Bulow called her "The most interesting pianist of the present." For official website click
HERE
- EVENTS -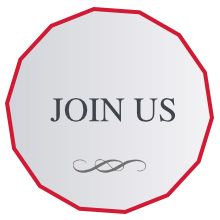 - DONATION & SUBSCRIPTION -
Making a gift to South Florida Friends of Classical Music electronically is quick, easy and safe. Your donation is tax-deductible!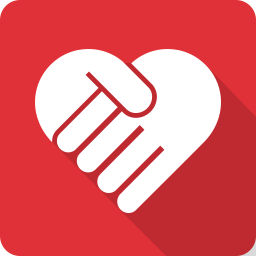 JOIN OUR MAILING LIST