- MIAMI INTERNATIONAL MUSIC ACADEMY -
The innovative programs and curriculum of MIMA set us apart. The Academy, Akademia, and Open Academy are three revolutionary music programs designed to breed young professional musicians and to provide high quality music learning programs for people of all ages. MIMA aims to:
-Nurture the finest young professional performing musicians.
-Fulfill the students' own talent as performers.
-Prepare students for international music competitions.
-Prepare students to enter renowned and leading conservatories of music (College level).
-Make a contribution to the community and to the future of music by providing free and significant musical performances, master classes, residencies, workshops, and lectures for audiences and performers.
-To serve people of all ages and experience with open-enrollment quality classes in music, and early childhood education.
-Reach out and involve individuals who do not have access to quality music programs.
For official website click
HERE
- EVENTS -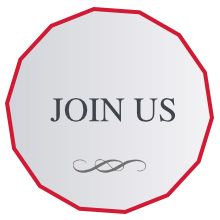 - DONATION & SUBSCRIPTION -
Making a gift to South Florida Friends of Classical Music electronically is quick, easy and safe. Your donation is tax-deductible!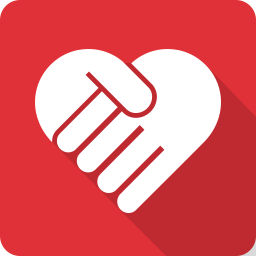 JOIN OUR MAILING LIST