- THE MIAMI CHAMBER PLAYERS -
The Miami Chamber Players is an ensemble of South Florida-based professional musicians who get together to play the world's best chamber music in intimate spaces. The core group of musicians includes award-winning rotating professional fellows who collaborate to create beautiful chamber music together. The roster varies in musicians and size for concerts, contracts, and touring.
The Chamber Players' repertoire includes a wide range of music from the renaissance and baroque periods, using instruments and costumes of the time (available for contracts only). The repertoire also includes great masterpieces of the 18th and 19th century to some of the most exciting chamber music works of the 20th and 21st century. The originality of the group is vast, creating series of concerts such as 'The Brahms Project', which ventures to perform all the chamber and choral music written by the German composer Johannes Brahms, and the 'Piano Concerti Series', including arrangements for string quartet. Our goal is to promote live chamber music and to provide performance opportunities for area musicians.
Check out the MCP
Concerts Calendar
to see upcoming performances of this group.
- EVENTS -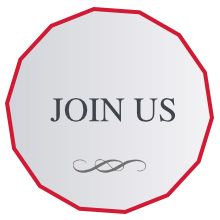 - DONATION & SUBSCRIPTION -
Making a gift to South Florida Friends of Classical Music electronically is quick, easy and safe. Your donation is tax-deductible!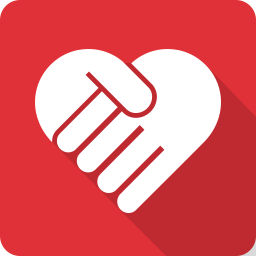 JOIN OUR MAILING LIST