- MIAMI INTERNATIONAL MUSIC ACADEMY ~THE ACADEMY -
The Miami International Music Academy (MIMA) The Academy, is an intense, highly individualized institution for piano that offers a thorough and comprehensive program of music instruction for talented young pianists who show the potential to pursue a professional career in music. The Academy aims to train exceptional young artists for international piano competitions and entrance into leading music institutions at the College level.
The Academy accepts seven students selected from a highly competitive field on the basis of a performance audition, heard by the faculty. Acceptance is based on artistic and technical merit, as well as the number of available openings in the division. The students, chosen annually, have the opportunity to study with a distinguished artist-faculty that includes Kemal Gekic, Ivan Davis, Susan Starr, Tian Ying, Roberta Rust, Santiago Rodriguez, and Margarita Shevchenko, in addition to biweekly guest appearances by other international and local artists.
The distinguished artists come for a week at a time and give private master classes to the fortunate seven students. The students receive inspiration, opportunities and guidance in every aspect of their concert and artistic life. In addition they study theory, ear training, keyboard literature, and performance awareness classes. Thanks to the collaboration with Steinway Piano Gallery, the pre-college students are fortunate to play and work on the finest pianos ever made by Steinway & Sons. For official website click
HERE
- EVENTS -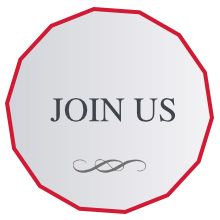 - DONATION & SUBSCRIPTION -
Making a gift to South Florida Friends of Classical Music electronically is quick, easy and safe. Your donation is tax-deductible!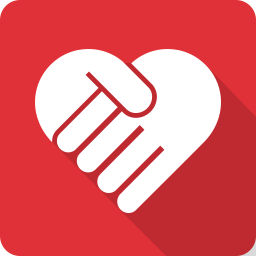 JOIN OUR MAILING LIST