- SUMMER IN FLORENCE -
Our summer Study Abroad program is directed towards college students and professionals, interested adults and seniors of any professional background. We have an Open Admission policy and invite everybody to participate in our language, music, fine arts, and culture programs in Florence. You will be immersed in the culture of Italy and will get to experience life as a resident, not as a mere tourist. Around every corner of this enchanting city, you will be able to discover Italian culture at its finest.
SUMMER IN FLORENCE™ has partnered with and offers direct enrollment through the Italian Government -Accredited ISTITUTO EUROPEO, situated in the heart of Florence on the corner of Via Tornabuoni, one of the city's most beautiful and famous streets, that has specialized for several years in teaching the Italian language to students from all over the world. The institute is not only a language school, but an active cultural center that offers its students the opportunity to learn about many diverse aspects- ancient and modern- of Italian life, including Italian history, art, literature, music, culture, as well as food, wine, and places of interest. Students have the opportunity to discover the lesser-known side of Florence, both by day and night: at the Institute you will meet people and make friends from all over the world, and go out together to parties, restaurants, clubs and discos.
SUMMER IN FLORENCE™ Study Abroad Program in Italy includes a combination of Italian language and Music courses, or Italian language and a choice of an Italian Culture Immersion course for all levels and ages above 18. These courses go along with a wide range of excursions and other cultural and social activities, like experiencing the breathtaking magnificence of the cafes, art museums, and architectural wonders of this Renaissance city, plus organized week-end trips to Venice, Chianti region. You can spend two or three weeks with us. College students may obtain college credit for the Italian course (restrictions apply).
The city of Florence is the capital of Italy's Tuscany region and birthplace of the Renaissance, is home to masterpieces of art and architecture. One of its most iconic sites is the Florence Cathedral, with its terra-cotta-tiled dome engineered by Brunelleschi and bell tower designed by Giotto. The Galleria dell'Accademia displays Michelangelo's "David," while the Uffizi Gallery exhibits preeminent works such as Botticelli's "The Birth of Venus" and da Vinci's "Annunciation." Florence is a city of culture: culture of the past with its infinite examples of Renaissance splendor; culture of the present showcased in exhibitions of contemporary painting, sculpture, cinema, and fashion. If you want to get an unforgettable study abroad experience,
Florence is the ideal study abroad destination!
For complete info about the Festival visit
www.SummerInFlorence.com
.
- EVENTS -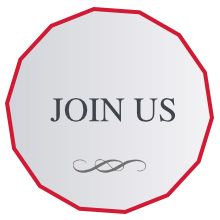 - DONATION & SUBSCRIPTION -
Making a gift to South Florida Friends of Classical Music electronically is quick, easy and safe. Your donation is tax-deductible!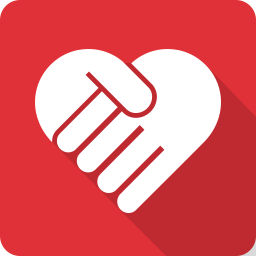 JOIN OUR MAILING LIST