- News & Reviews -
Teresa Carreno Piano Competition Needs your Help!
March 23, 2017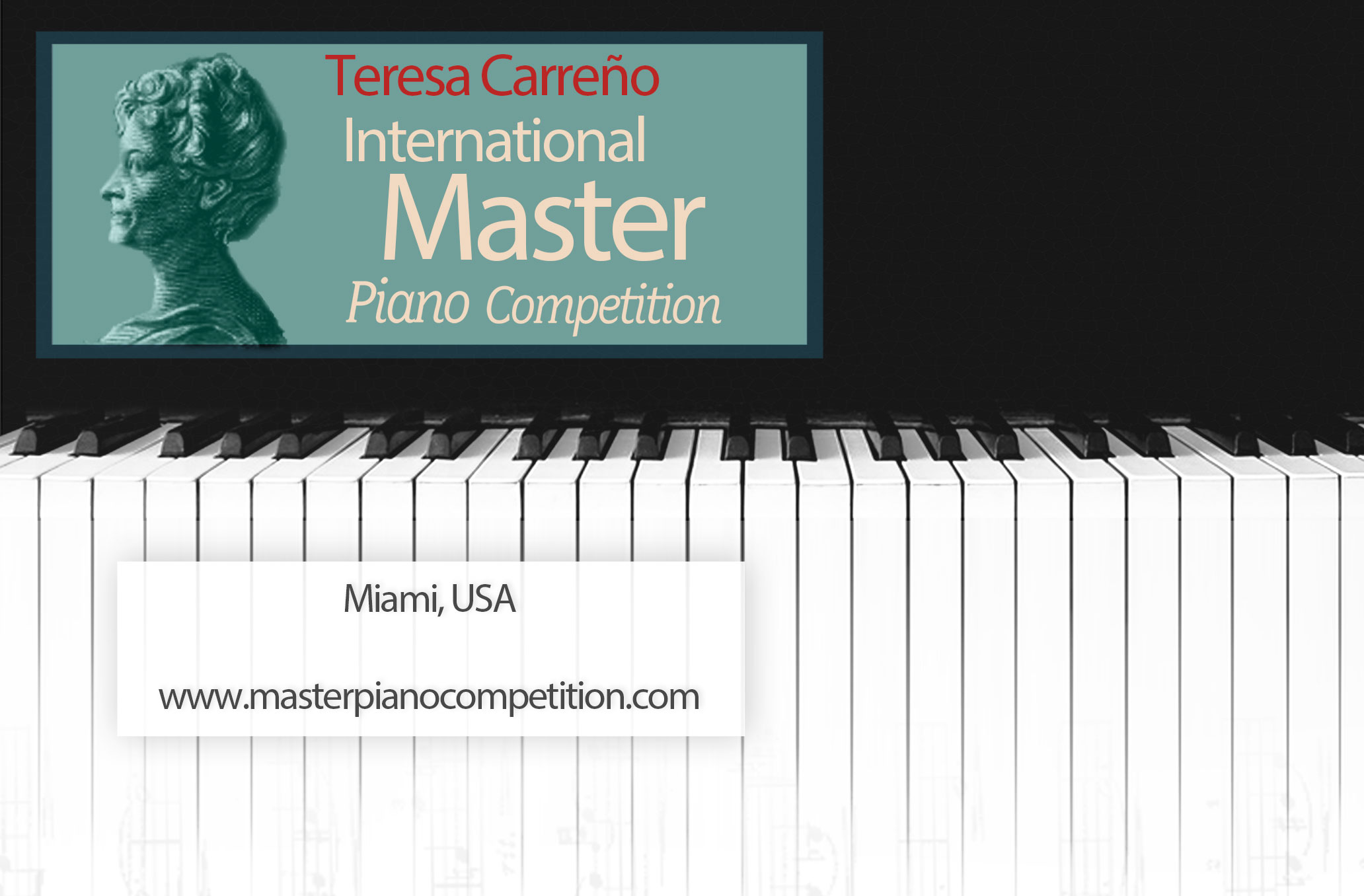 The Teresa Carreño International Master Piano Competition is the first one of its kind. Making music from Latin America and Spain half of the mandatory repertoire to play by the contestants. We aim to promote Ibero-American composers and Venezuelan pianist/composer Teresa Carreño who held control over romantic pianism for nearly 40 years in the 19th century.
We need your help! 24 contestants from around the world will be arriving in Miami on May 4th and will stay competing for 1 week. Our goal is to raise funds for the prizes to the winners and support the competition.
Pianists will be performing in the semifinals with a String Quartet and with Symphony Orchestra in the finals at the Colony Theater of Miami Beach. To support us please go to
www.gofundme.com/masterpiano
Help spread the word!