- Mission -
South Florida Friends of Classical Music through the creation of the Teresa Carreño Master Piano Competition, Summer in Florence, Miami International Music Academy, Miami Music Festival from around the World, and the Miami Chamber Players, aims to:

• Promote the name of Teresa Carreño and encourage an appreciation for her work as well as other Latin-American composers.

• Enrich the multi-ethnic community of South Florida by providing free and significant musical performances, master classes, residencies, workshops, and lectures for audiences and performers.

• Launch and nurture the finest young professional performing musicians' career.

• Provide performance opportunities for area musicians.

• Recognize and encourage superb artistry and assist career development of deserving young pianists.

• Introduce new audiences to the inspiration of classical and world music .

• Reach out and involve individuals who do not have access to quality music programs.

• Make a contribution to the community and perpetuate the musical art.
- EVENTS -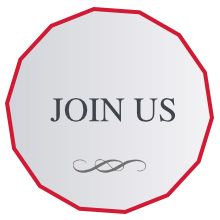 - DONATION & SUBSCRIPTION -
Making a gift to South Florida Friends of Classical Music electronically is quick, easy and safe. Your donation is tax-deductible!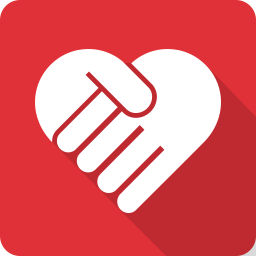 JOIN OUR MAILING LIST