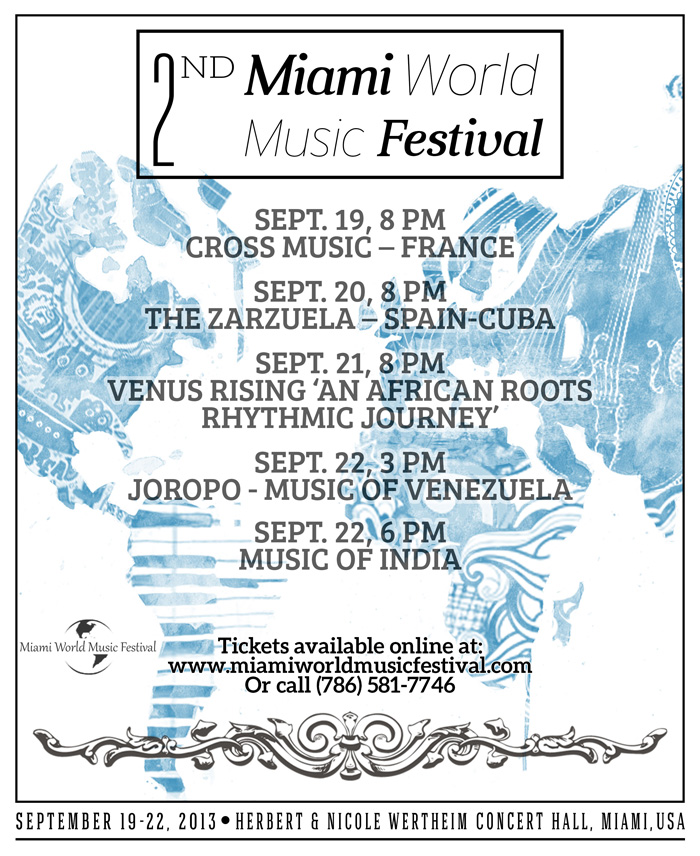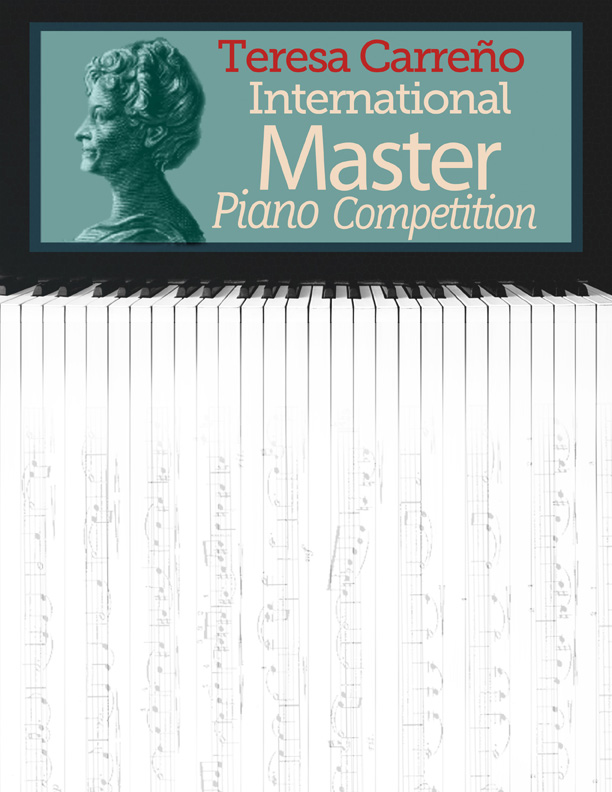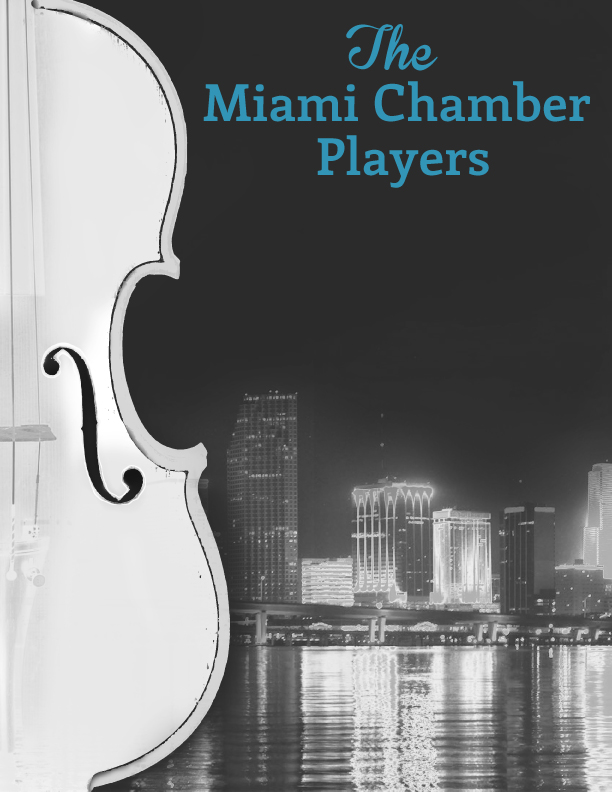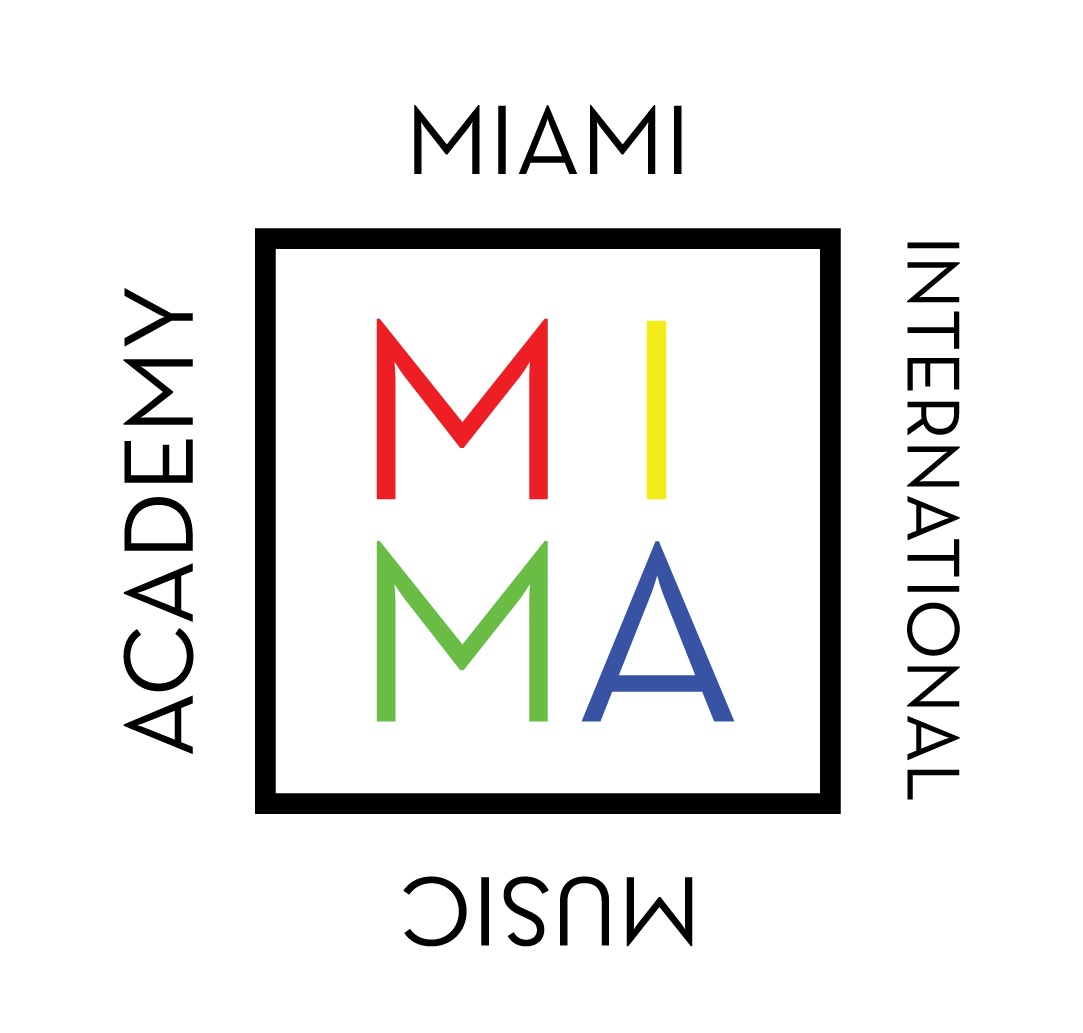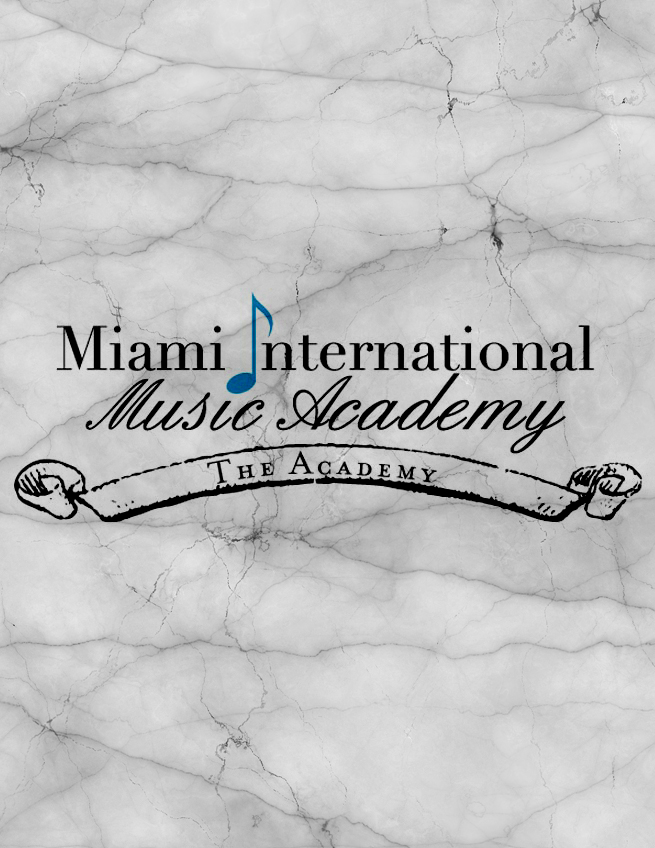 About Us
The South Florida Friends of Classical Music ~under the artistic direction of Dr. Adolfo Vidal~ was incorporated as a non-profit organization in 2011 to encourage and support performances of classical music in South Florida. The Friends are the official sponsor of The Miami International Music Academy, The Miami World Music Festival, The Miami Chamber Players & The Teresa Carreño International Master Piano Competition.
Our place in the South Florida fine arts community encompasses more than just international competition winners, fine chamber music, world-top performances and classical music meetups. We are proud to share this wonderful musical experience with the younger generation, by arranging free musicianship and master classes for students admitted into our Music Academy, and by providing free tickets for students at selected local colleges and high schools.
Educational Outreach
South Florida Friends of Classical Music is committed to educational outreach, engaging both local and visiting artists to provide residencies
and master classes to younger students. The accepted students of the Miami International Music Academy in conjunction with Miami Dade College have the opportunity to study different levels of musicianship classes free of charge. Several students receive scholarships to pursue music education. Accepted piano students in The Academy have the opportunity to prepare for College music theory classes and get to perform in piano masterclasses with world-class instructors.

The first Miami World Music Festival held in Miami on September 2012, included appearances of an international line-up of artists including pianists, Kemal Gekic and Margarita Shevchenko, bandoneon player Hector del Curto and his Tango Trio, Grammy-award timba music band Tiempo Libre; The Miami Guitar Trio and The Miami Chamber Players, all concerts representing music of five different countries: Germany, Cuba, Spain, Russia & Argentina.

The Miami Chamber Players invites professional musicians from all around South Florida to perform concerts in chamber music. Thus, giving them an opportunity to perform and be heard in different concerts and venues. Masterclasses with the artists are also arranged during the season.

South Florida Friends of Classical Music is a non-profit 501(c)(3) organization. Your support is really appreciated.
South Florida Friends of Classical Music, Inc. is a 501(c)(3) non-profit organization. Copyright 2011