- SOUTH FLORIDA FRIENDS OF CLASSICAL MUSIC -
The South Florida Friends of Classical Music is a non-profit organization, official sponsor of four cultural events and programs that take place in South Florida and promise to become four world's finest music projects: The Miami International Music Academy, The Miami World Music Festival, The Miami Chamber Players & The Teresa Carreno International Master Piano Competition.

We are proud to share this wonderful musical programs with all the South Florida community, and special attention to the younger generation, by arranging free musicianship and master classes for students admitted in our Music Academy, and by providing free concert tickets for students at selected local colleges and high schools.

We invite you to share in our long-term commitment to our mission, our music and our place in the South Florida fine arts community!

- EVENTS -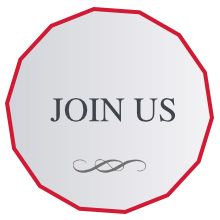 - DONATION & SUBSCRIPTION -
Making a gift to South Florida Friends of Classical Music electronically is quick, easy and safe. Your donation is tax-deductible!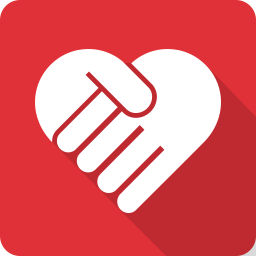 JOIN OUR MAILING LIST